Our Team
Thanks to our network we can offer skills on several fronts, with a remarkable intercultural yet global approach. We integrate our knowledge from universities to sector trends, as well as in the counselling approach to students and families. Together we can give more effective and precise answers, which are required for the complexity of today's world.
Nowadays, especially in the professional and consequently educational sphere, a geographically and culturally limited approach cannot lead far, on the contrary, it limits the possibilities both for personal and professional growth. For this reason, we created a network capable of handling the most varied requests, from Europe to the USA and Canada as well as India and Asia.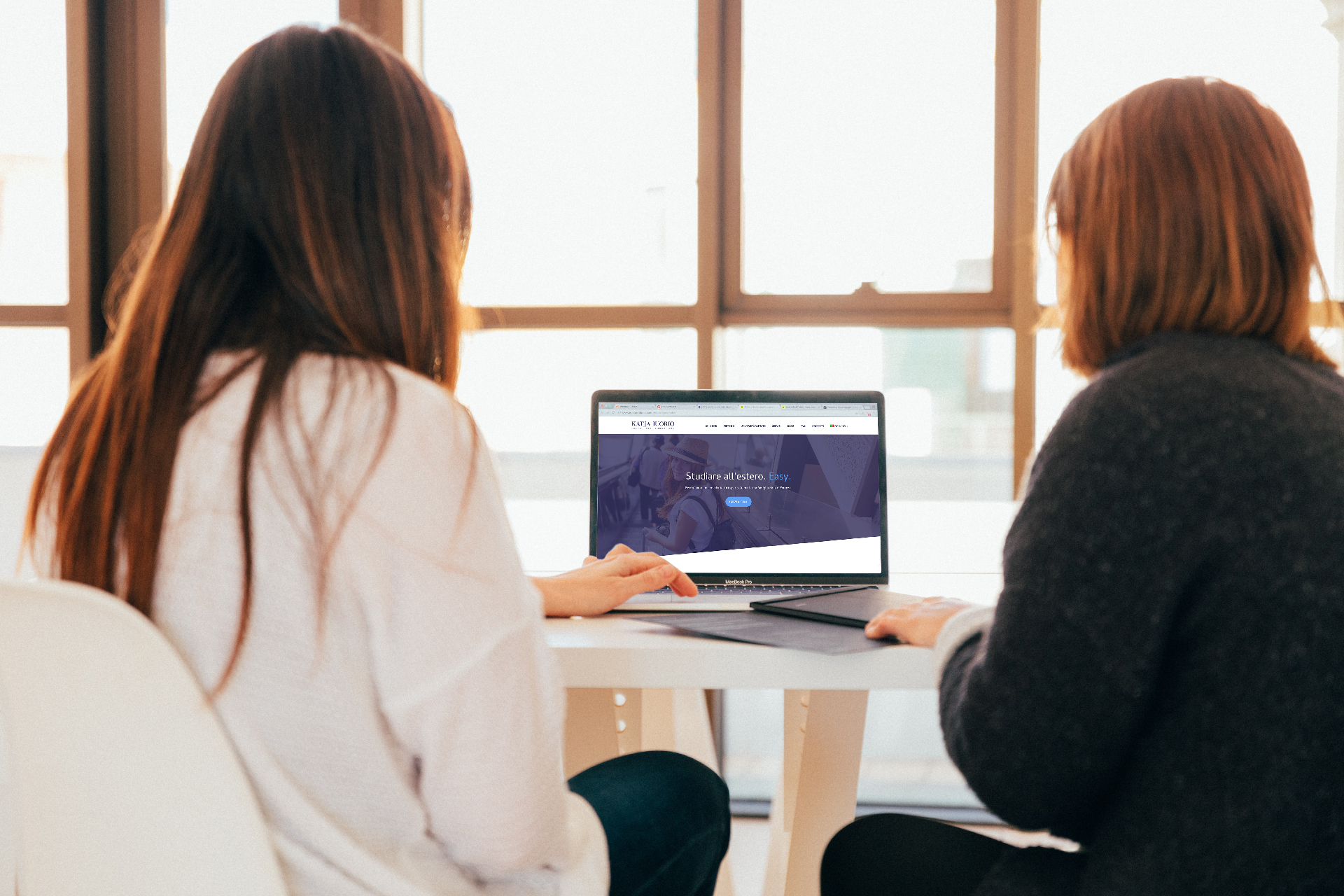 KATJA IUORIO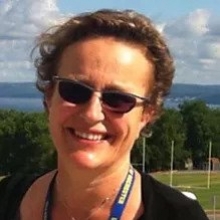 I have been working in the world of training as a counselor since years and I have been able to touch first hand the significance of having a solid and reliable network in the field.
I have made contacts in the main assets of the international education sector. The personal visits to the campuses, the knowledge of the colleagues active in the most important universities and not least my continuous professional training allow me to be constantly updated on best practices and new trends.
You can discover more of my personal journey on the "ABOUT ME" page. Find below the path of my international colleagues.
AMARDEEP BHATIA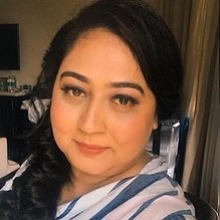 Amardeep Bhatia, founder of College Guru, currently resides in Bangalore, the IT capital of India. Amardeep earned a Bachelor's degree in Electronics and Telecommunication Engineering, an MBA, and a Master's degree in Mathematics Education from California State University, Northridge. An associate member of the IECA (Independent Educational Consultants Association), and a member of the International Association of College Admission Counselling (IACAC), she was trained for College Counselling by some of the best industry experts at UCLA Extn. mardeep grew up in India and later spent more than a decade in Los Angeles. She worked as a software developer for many years in LA, but ultimately found her calling to work in education. Having worked in the corporate space in the US and having lived there, she is able to help students not only find the right university for them but also to prepare them for the life experiences that they will have when they are away from home in a foreign land.
MARINA MULVIHILL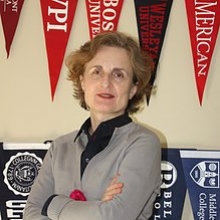 Marina's interests lie in working with students to help them discover their passion and invite them to be exposed to new areas of study that will help them develop their full potential. With a Spanish father and an American mother, Marina has a broad international perspective. Having studied in Switzerland and Italy, highschool in Spain, attended Georgetown University and FIT, broadening her business studies at IESE. Most important of all, she is certified in College Counseling by UCLA-extension. Marina 's international experience in her professional career has led to opportunities that arose through this broad exposure. She understands both educational systems and also teaches at the MBA at ISEM (University of Navarra). Her contact with students provides an understanding of their needs. Marina has been part of the team of interviewers for Georgetown University and contributor to the US State department agency Education USA.
Parliamone
So quanti dubbi possa far nascere l'idea di un'esperienza di studio all'estero.
Conosciamoci. E parliamo di quanto può essere semplice ed entusiasmante. Insieme.
Fissa un appuntamento. Quanto costa la tua tranquillità?