Experience
For over 20 years I have been working in the communication world and its correlation to teenagers. I've always been close to national and international educational paths and I've always been convinced that a targeted guidance, with time and modalities, allows students to make winning choices for their future.
I witnessed firsthand the complexities of the system following my daughter's international education path. I have then decided to provide my skills and my experience to students who decide to undertake a course of study abroad.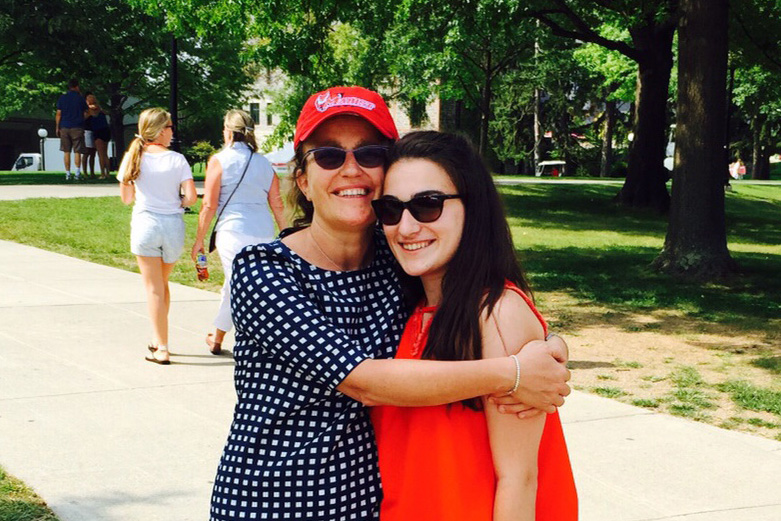 My job is to find the best suitable school for the student, highlighting potential and reducing risk factors, in order to optimize the benefits of studying abroad. I focus on the person in all its complexity, not only by concentrating on the academic path, but also by working on building a rich and satisfactory experience from the educational, personal and social point of view. I have a master degree in psychology but also I am a mother who has experienced firsthand this situation. I'm day by day happier for the priceless opportunity that my daughter could live, and I with her.
I travel a lot: this allows me to get to know school facilities in various countries abroad and to have a realistic and updated view of all the factors that affect the final choice of a college or a university.
We will talk a lot during the approach phase towards the start. Only a sincere debate based on mutual trust can begin the journey that will lead you to live this experience in the most complete, exciting and effective possible way.
Meet me to understand how to set up your journey and what that means for you and your family. Every road is possible!
Let's talk about it
I know how many doubts may be created by the idea of studying abroad.
Let's get to know each other, and let's talk about what can be simple and stimulating. Together.
Get an appointment. How much does it cost your peace of mind?